Andre LaPlace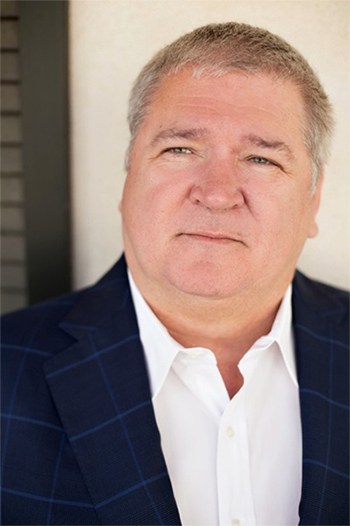 I am an attorney licensed to practice before the Louisiana Supreme Court, United States District Court for Eastern, Middle and Western Districts of Louisiana, United States Court of Appeal for the Fifth Circuit and the United States Supreme Court. I have been admitted to practice pro hoc vice before numerous state trial courts including Wisconsin, Tennessee, Kentucky, Alabama and Mississippi.
I have practiced law in Louisiana and other various jurisdictions continuously since 1980, having a general practice of law both civil and criminal before state and federal courts. I am a member of the Louisiana State Bar Association, Louisiana Trial Lawyers Association, Baton Rouge Bar Association and the American Trial Lawyers Association.
I am a sole practitioner under the name of The Law Offices of André P. LaPlace practicing in the areas of personal injury, product liability (defective drug liability), business litigation, wrongful death and criminal law in all areas, both felony and misdemeanor (DWI and drug offenses).
I have experience in class action litigation, civil rights actions, mass tort actions and defective drug liability.